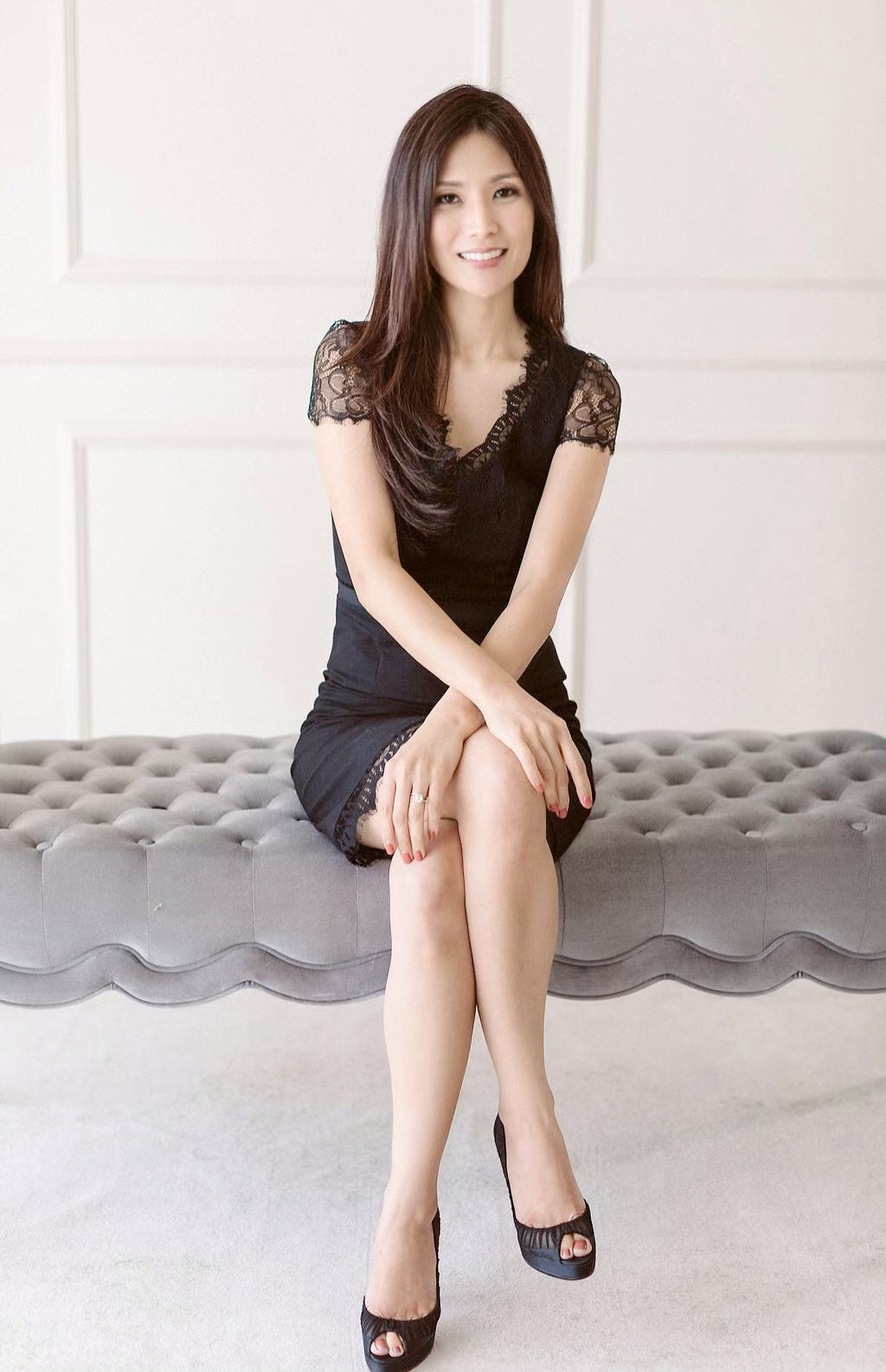 about us
THE BRAND
Based in Southern California, Petit Anjou was founded by Jessica Liu. Prior to establishing the brand's studio, Jessica was an attorney, but found herself drawn to the creative world. Inspired by modern artists by the likes of Nancy Rubins, Jackson Pollock, Tony Cragg, and Anselm Reyle, she began experimenting with metals, fascinated by the depth of texture and form that could be organically forged from these raw materials. A self-taught metalsmith, Jessica left law to start her own jewelry studio.
Petit Anjou's designs embody a philosophy rooted in exploration, spontaneity, and playful curiosity. A narrative unfolds that mirrors the essence of modern sculptural art--delighting in fresh ways to use materials that have been revered for centuries.
Since the launch of her studio in 2021, Petit Anjou's pieces have been worn by celebrities such as Charity Lawson for ABC's "The Bachelorette" and by Jessica Alba. They've also been featured in publications such as Who What Wear, The Zoe Report, and Byrdie, among others.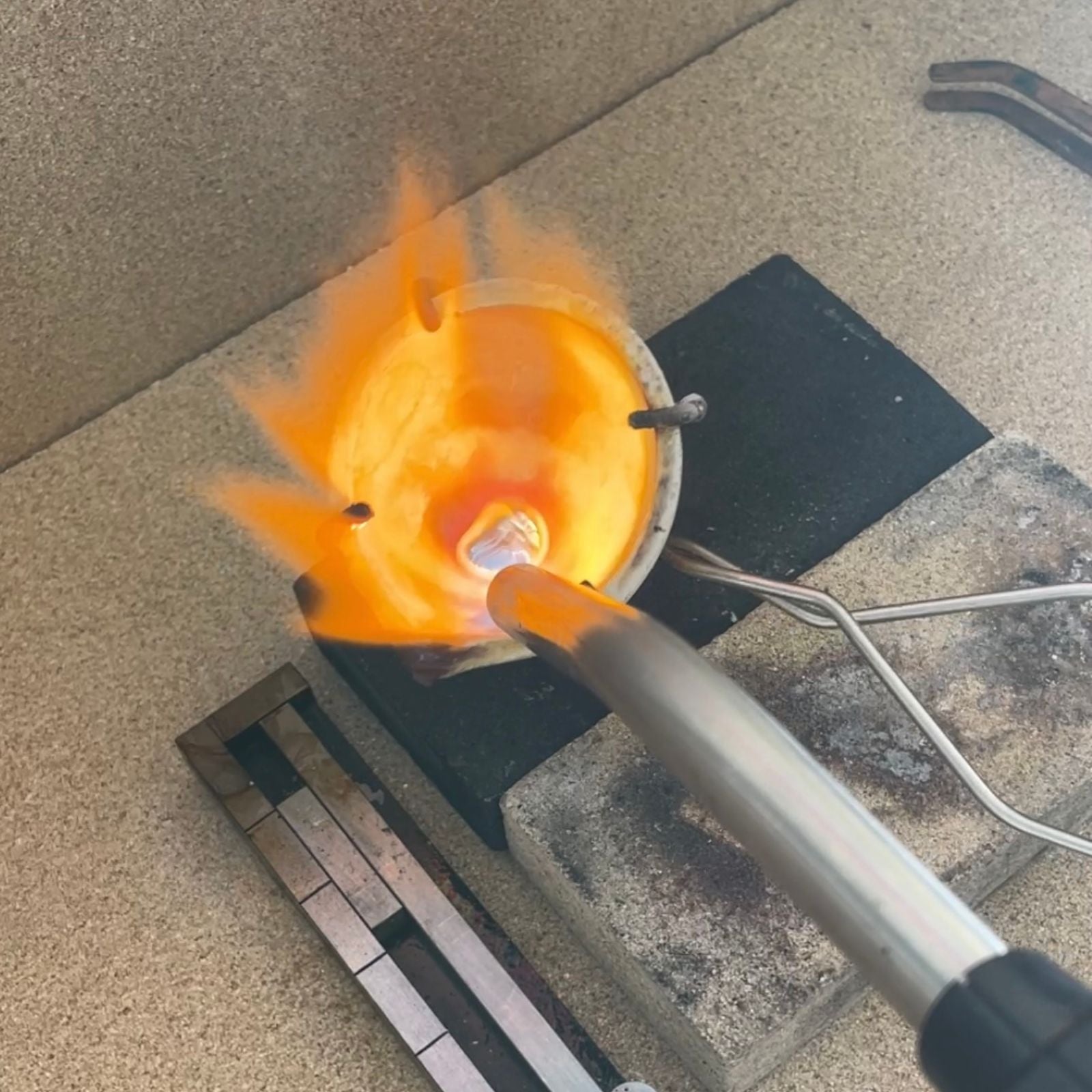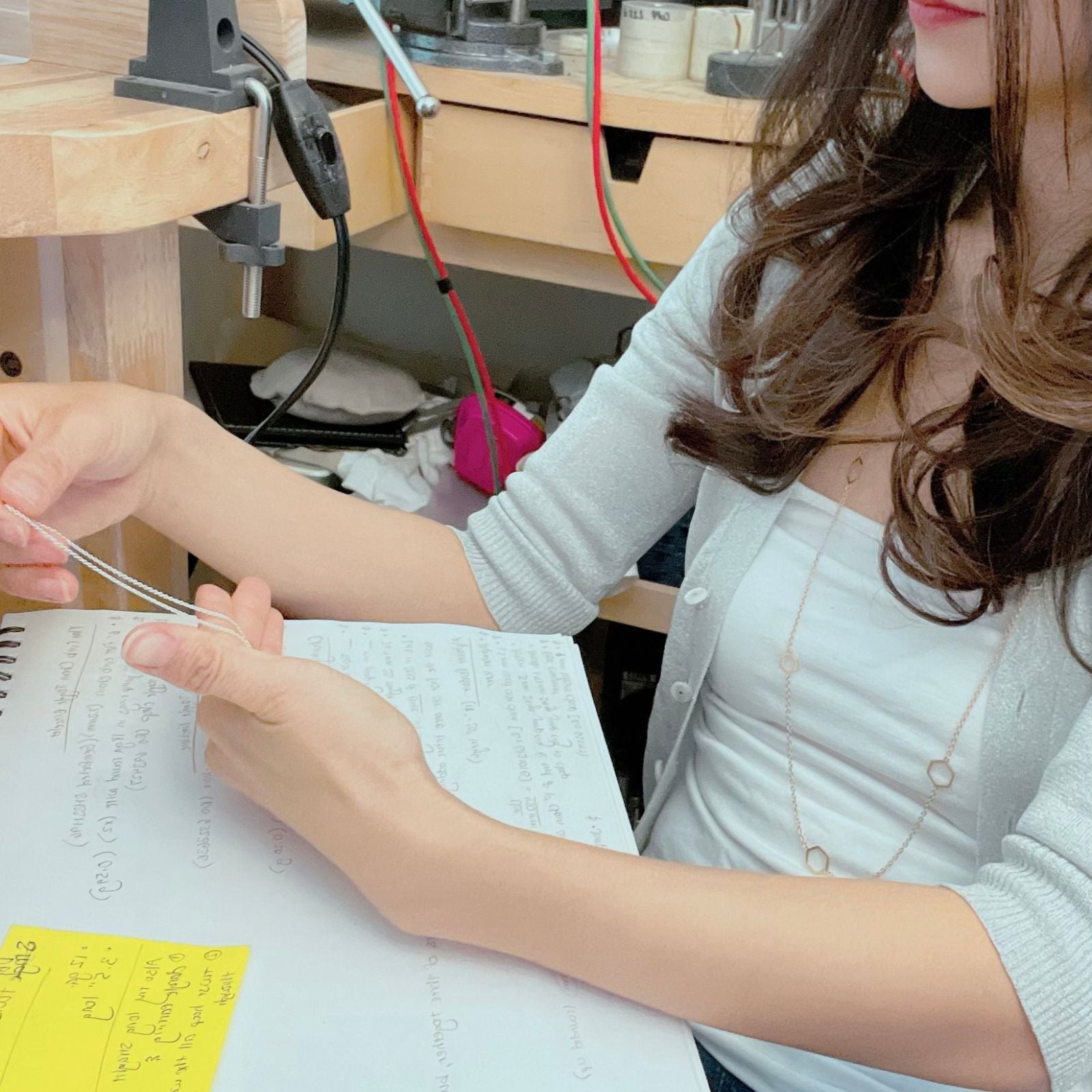 "Petit Anjou designs invite you to touch, to engage, and to physically connect with them. And my work reflects my belief that jewelry is more than an accessory, but a tangible extension of ourselves--a celebration of individuality and a connection to the stories we tell through the things we wear. I hope that my pieces become your own wearable art, infused with stories to be passed down for generations to come."