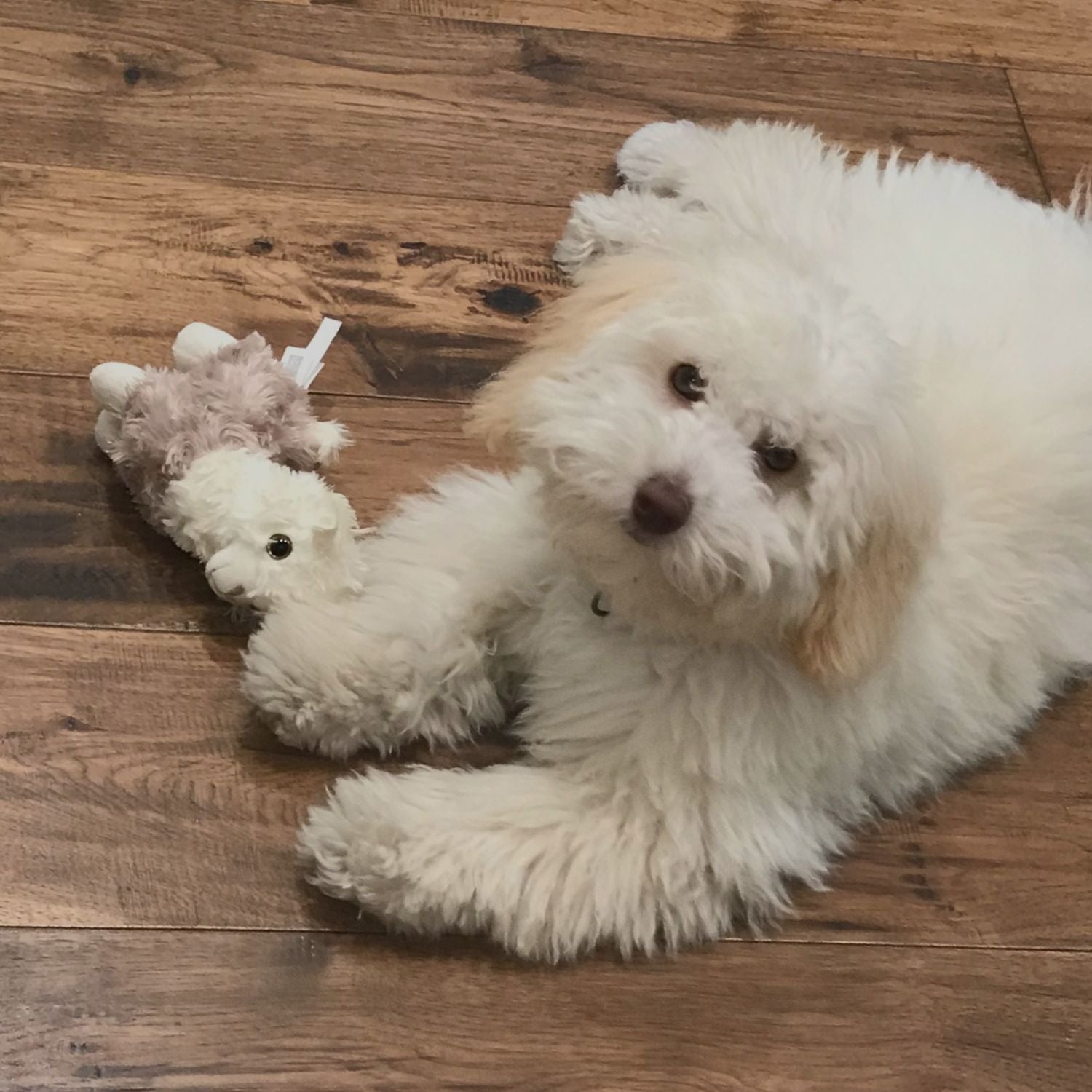 Giving
More than Jewelry
In addition to my love for designing and making, I'm also passionate about our four-legged friends. My studio is home to an adopted Maltipoo who is, in short, family. So when the opportunity to support our local animal rescue came up, I didn't need to think twice.
Every purchase helps a rescue
Petit Anjou is proud to partner with Lovebugs Rescue, a 501(c)(3) charitable non-profit organization that works with local animal shelters that are overpopulated and helps to reduce the number of animals that are unnecessarily euthanized. Lovebugs takes these animals from overcrowded shelters and places them into their network of amazing volunteer foster families until they find their forever homes.
For every purchase made through my website, I pledge to donate 10% of the proceeds to Lovebugs Rescue. When you shop, Petit Anjou gives. Thank you for helping make more happy endings possible.